Can you find the KR's below?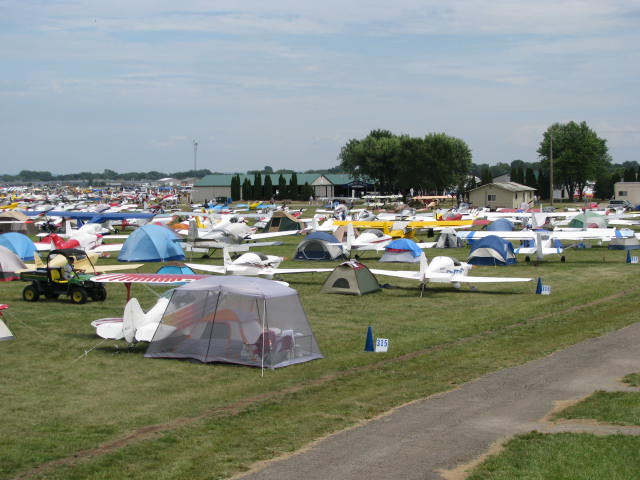 Camping beside my KR.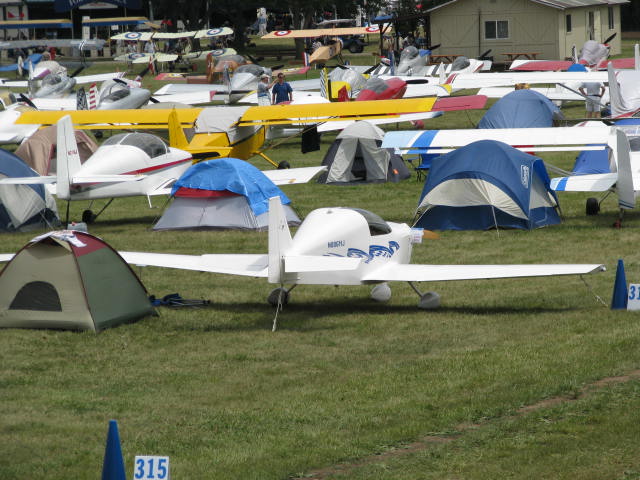 Crowded around the KR's after the KR Forum. Can't hardly see Langford's due to the crowd looking at his engine.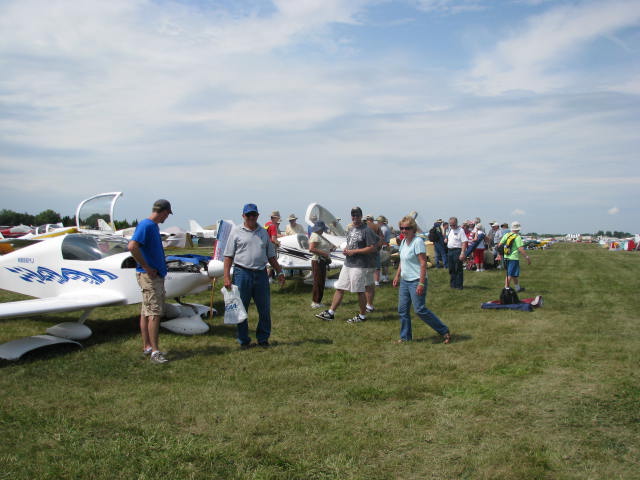 Ron Willett preparing fried candied apples for breakfast. What a treat....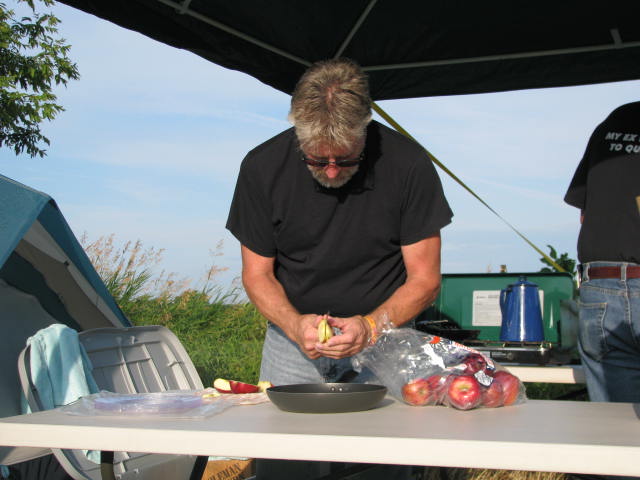 Pete Klapp was mixing the pancake batter for a mouth watering breakfast.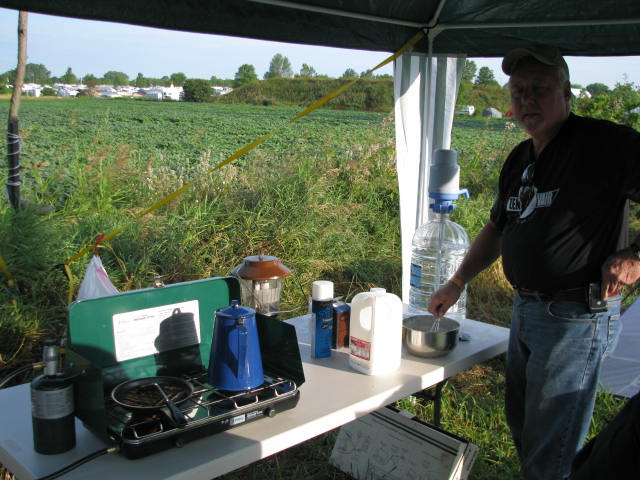 Larry Howell on left with wife Gwen hosted us to an outstanding dinner Sunday night. Mark Jones center, next is Joe Horton and to the right is Mark Langford.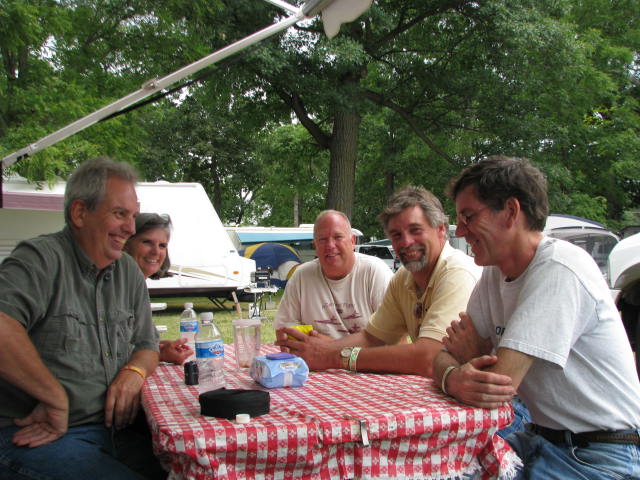 A double rainbow over the campgrounds.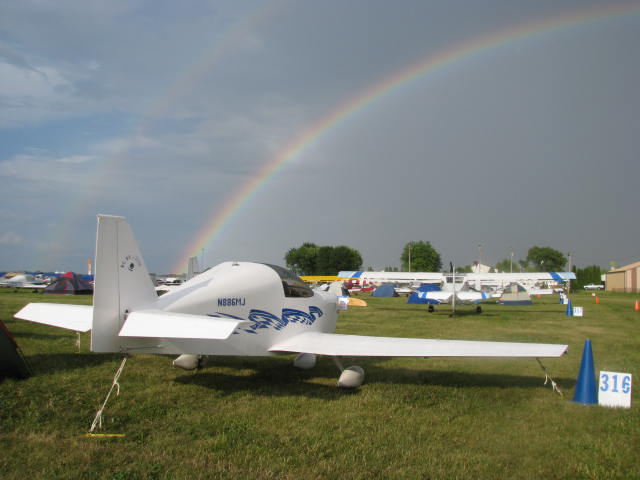 Three KR's camping. Mark Jones, Joe Horton, Mark Langford