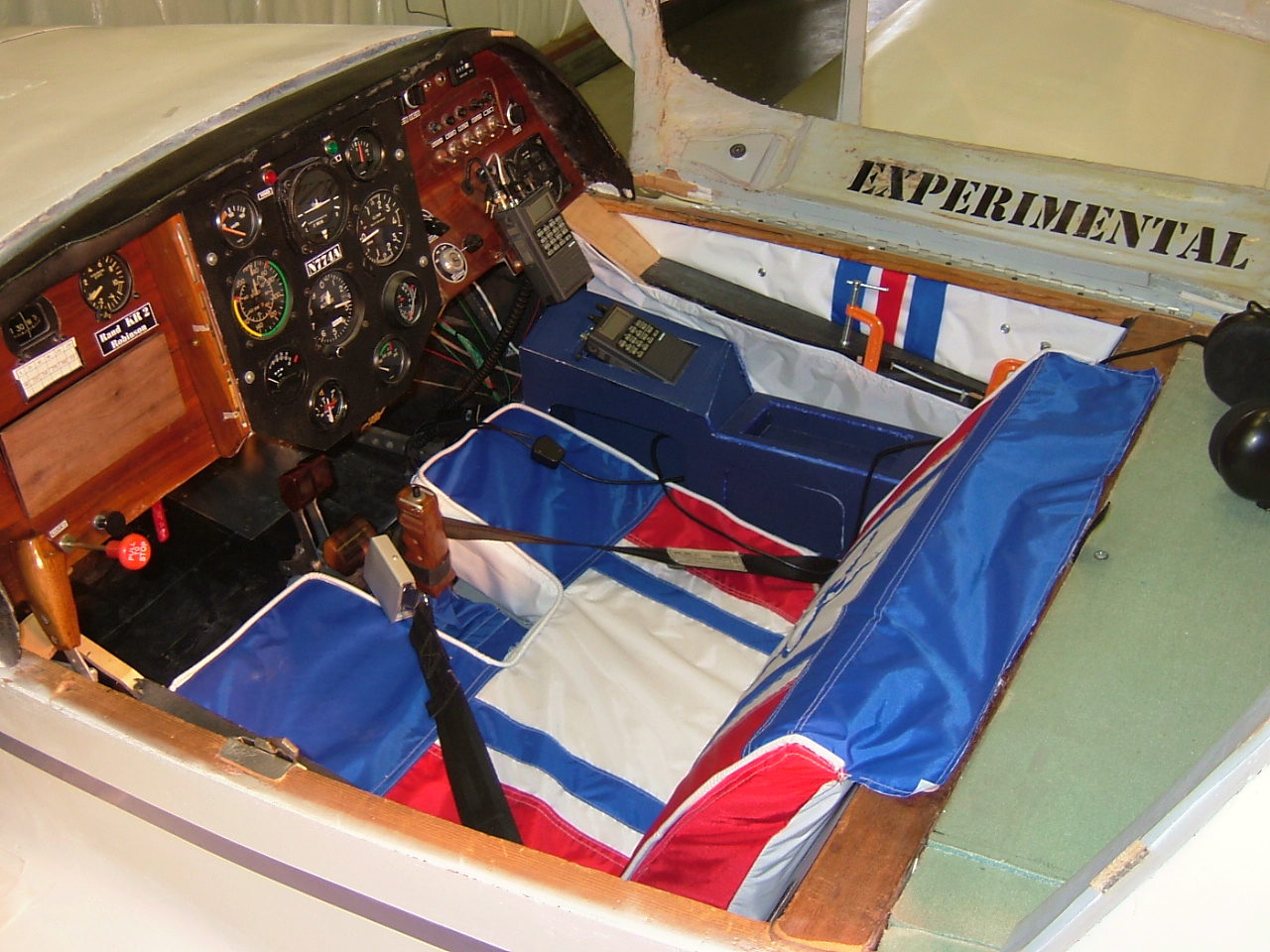 "I've got a KR2 under construction in Lebanon, Ohio, about 4 miles from Kings Island. I've been reading all the traffic for several weeks and am getting motivated. I started building when I was in Chapter 1 in 1974 and resurrected the project this summer. It's a standard KR2 with a VW 1834."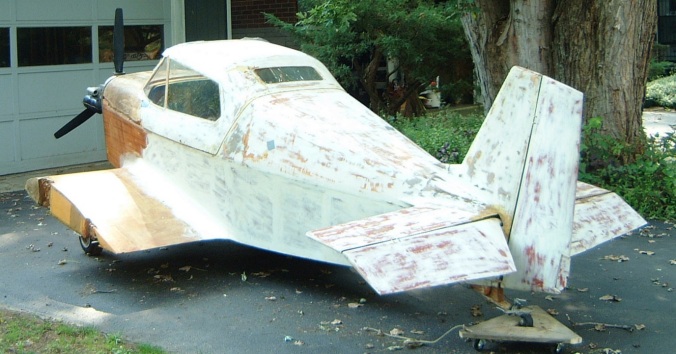 Below you can see that Brad has been steadily working on his KR to get her finished up. Brad's canopy design is very unique showing just how innovative you can be when building a KR.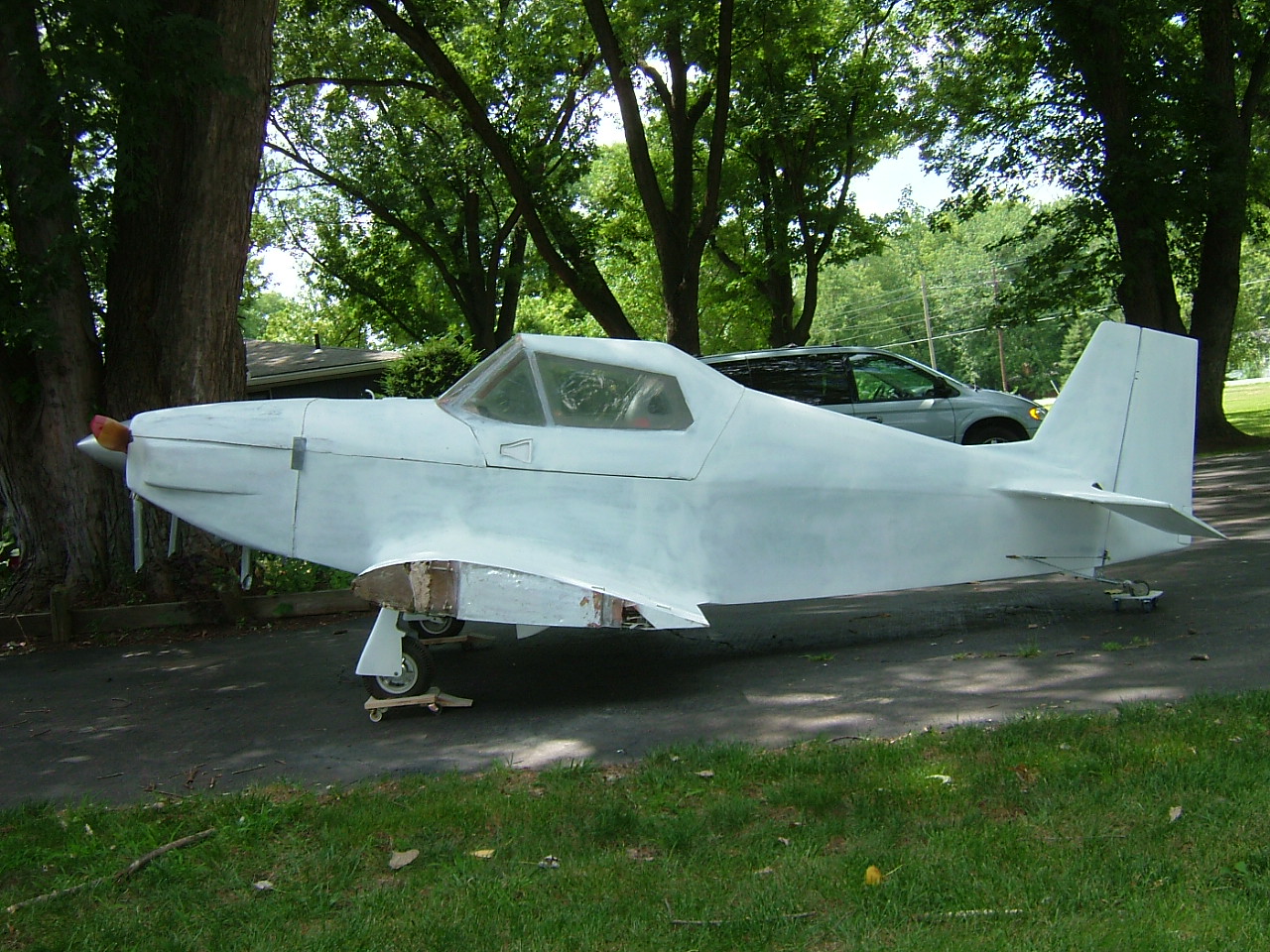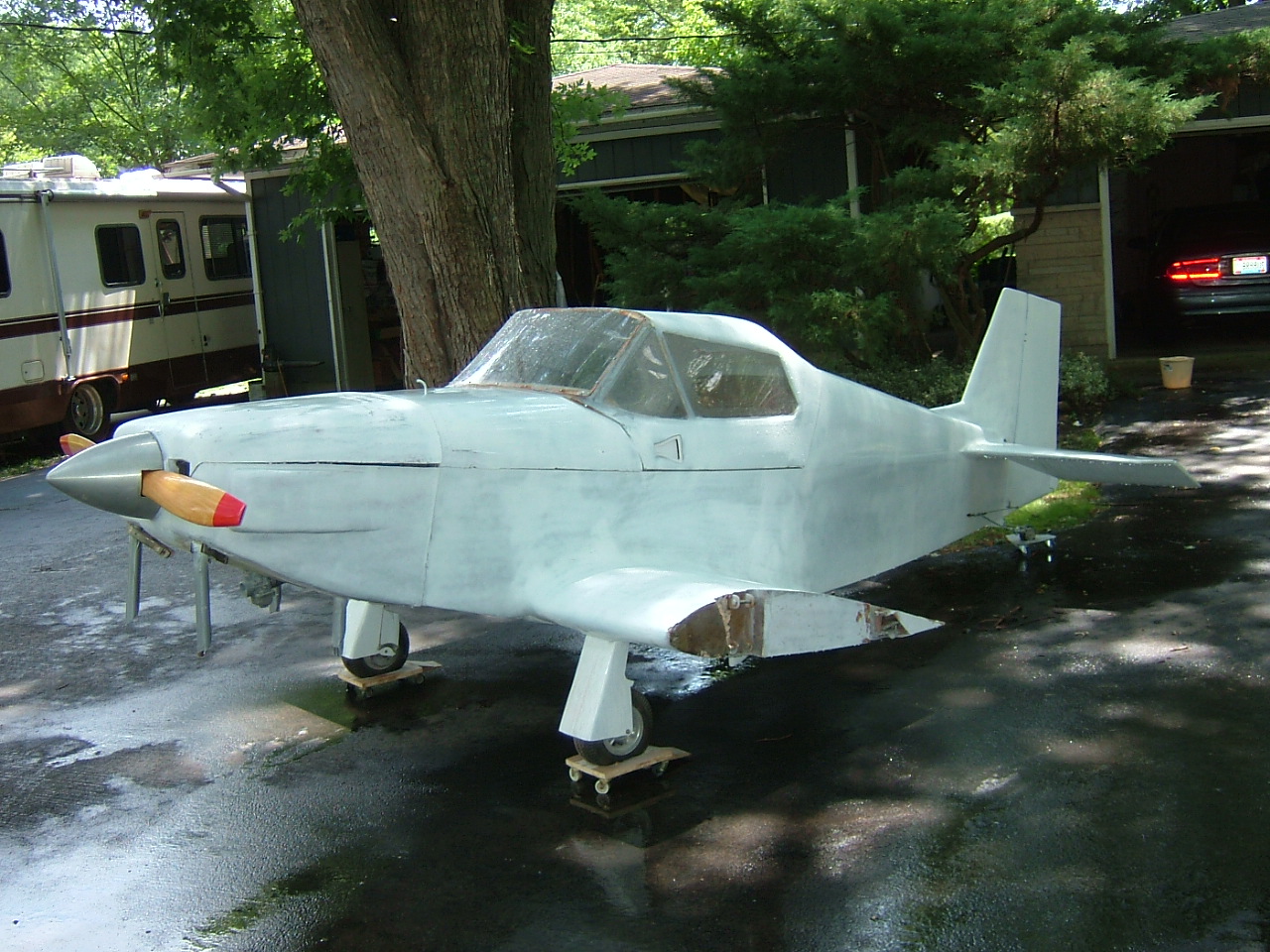 Anybody recognize those fellows helping Brad install the wing? That is Josh Combs annd Ken Jones.